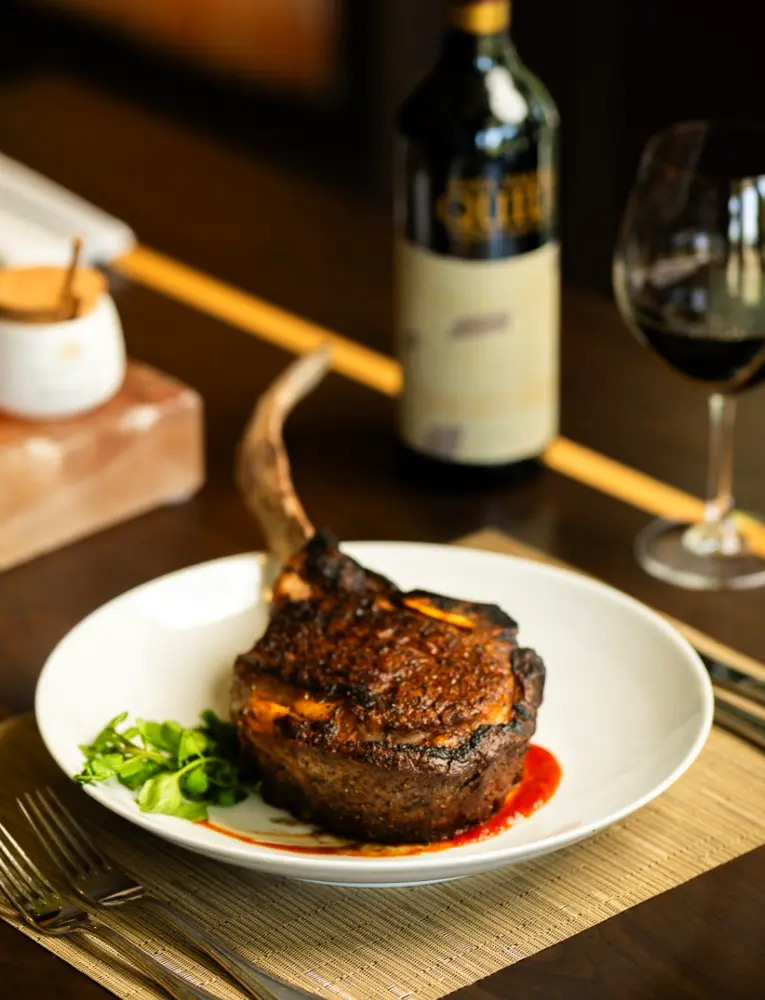 Double Barrel Steak
at The Preserve
Indulge in the Exquisite Double Barrel Steak Experience at The Preserve
An Unforgettable Culinary Adventure Awaits
Welcome to Double Barrel Steak, where culinary artistry meets unbridled imagination. From the moment you step through our doors, prepare to embark on a gastronomic journey like no other.
Our menu boasts a range of artisanal appetizers, tantalizing entrees, and whimsical desserts, all meticulously crafted with the finest ingredients. We are proud to have earned the prestigious Editors' Choice Dessert accolade from RI Monthly, thanks to our sublime creation: the Not-so-Humble Key Lime Pie.
Join us at The Preserve, where we don't just serve meals; we craft lifelong memories and unforgettable experiences. Get ready to savor the extraordinary at Double Barrel Steak.